The deposit for the Hurtigruten tour
NOK 2000 has to be paid within February 25th.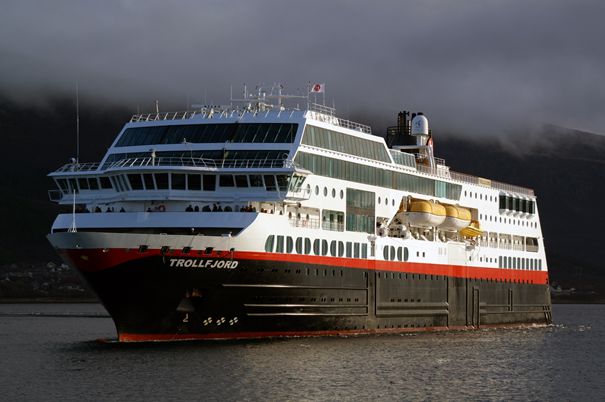 Hurtigruten Photo: Hurtigruten

9th TO 15th SEPTEMBER
We invite you to see our beautiful coastline and cross the Arctic circle in a way you never forget.
See the fjords and towns along this special "coastal road".
All this while you enjoy the good food onboard.